Jordan Essentials Lotion Bars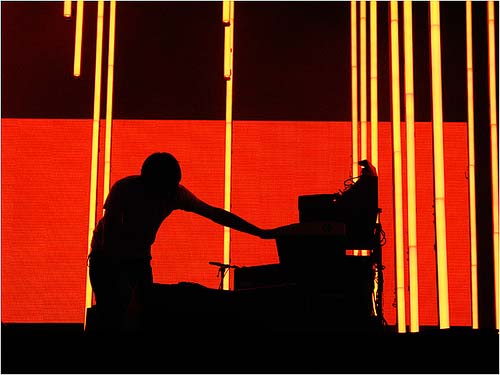 I am so excited at the responses I have received from customers who have purchased the signature Jordan Essentials Lotion Bars! People are curious when they see them and initially think they are soap in a tin.but it clearly states lotion bar on the tin! I have manicurists and those in the medical field, along with men who have dry hands from working outside, to moms with dry hands from cleaning the house. These unique bars are so moisturizing and everyone has agreed that they don't leave a greasy feel. A customer of mine commented the other day "everybody at work wants to use my lotion bar and I told them get your own!"
At $7.50 they are affordable and last depending on if you use it just on your hands. They are also great for your legs and feet. If someone is in the hospital or nursing home this is a great idea that adds moisture and is not hard to usejust massage back and forth between your hands. It naturally retains the skin's moisture with sweet almond oil, apricot kernal oil, coconut oil and Vitamin E. They are great to travel with tooTSA compliant!
There's a scent for every member of the family and the kids too, along with unscented that is in a clever camo tin for the guys. Our most popular scent though for women and men is the Oatmeal Milk and Honey which is soothing and not feminine.
Posted in Beauty Products Post Date 02/21/2019

---