A great location with a modern concept!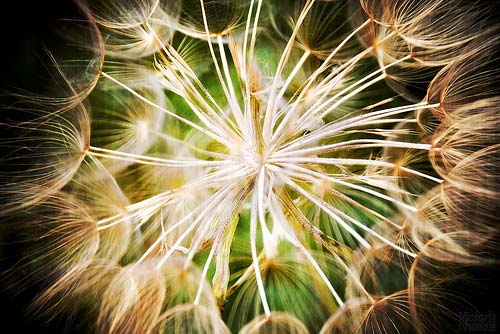 The freshly minted "concept store" label for Christian Louboutin's Miami outpost is seemingly fitting.
In theory, the store would be the ugliest thing ever (orchids hanging from a stucco facade in front, futuro-hieroglyphic detailing along the walls, shredded stocking spider webs, tribal patterned couches and a wildly saturated red rug) but it somehow works. Blows both New York City locations out of the water, although we do hear the store on Robertson in LA is attractive.
And the shoes. Isabel bought the navy espadrille wedges and will likely buy the rainbow spectacles you see up top, leaving Elliot jealous and wondering why in the he'll the store still hasn't gotten any of Louboutin's smaller but definitely catching-on men's line. One thing we don't like so much the Louboutin and Barbie collaboration. Just struck us as unnecessary.
The day would only turn in to night from there, as Isabel looked impressively cool in her new shoes (even garnering praise from a certain current reality star upstairs at Casa Tua), while Elliot wished his Stubbs and Wootton's had little studs all over them (although he was told by an aggressive Florida Room patron that "the Pope was buried in those shoes, man!").
Posted in Beauty Products Post Date 05/30/2019

---